A blend of black and white grapes
and reserve wines.
The Tradition Brut Cuvée is
a generous, mineral, fruity
and elegant Champagne.
It is the every-opportunity Champagne
for a sharing and pleasant moment.
It has a hit with wine lovers.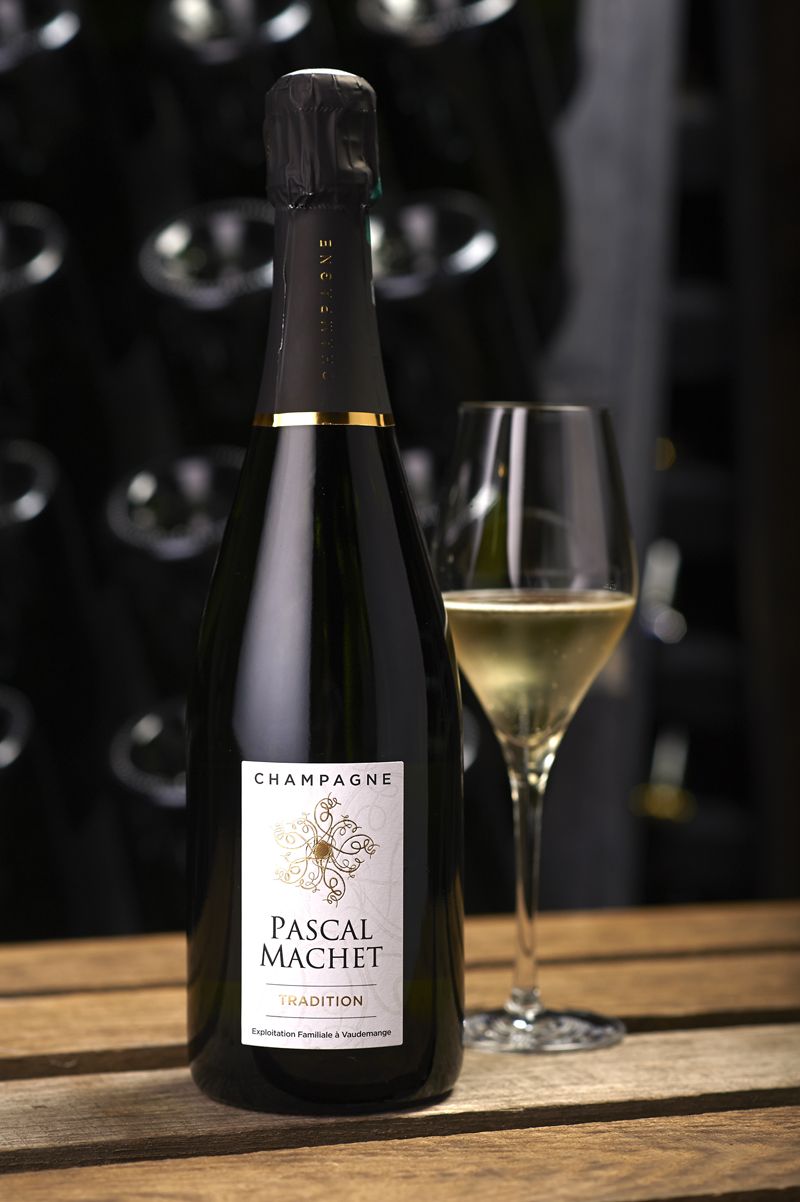 Visual aspect
The dress is of a sustained and brilliant gold. The bubble is lively and beaded, the train is regular and a nice bead is formed along the walls of the glass.
Olfactory appearance
The nose of this wine is open and yearns for pleasure. We feel fruit with peach, juicy pear, white cherry ; all this punctuated by slight aromas of kernel.
We also find notes of freshness, sap, acacia flower, but also ripe citrus.
Taste aspect
This champagne has a very nice freshness supported by a beautiful effervescence composed of fine bubble caressing.
The fruit aromas are clearly felt with fleshy fruit such as peach, apricot and also a hint of strawberry. Then, the wine offers us a typical citrus register with particular clementine then takes us to a very elegant evolution accompanied by verbena, linden, roasting and a slight bitterness on the refreshing side of the wine.
We are in pleasure of the fruit, while simplicity.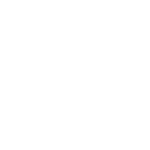 Base wine : harvest 2014
Pinot noir : 32 %
Pinot meunier : 49 %
Chardonnay : 17 %
Reserve wine : 36%
Sugar dosage : 7,8 g/L
Tasting temperature :
Aperitif, best served 7 – 8°C.
With food, best served at 10 – 12°C.
Food and wine pairing :
Apéritif – marinated shrimp – turbo