This wine comes from vineyards located exclusively in the classified Premier Cru sectors. This Champenois terroir, made up of only 44 villages, offers exceptional grape quality thanks to its chalky subsoil.
This gives this champagne a magnificent balance and a certain minerality. He invites himself to all the good tables and seduces immediately by the richness of its aromas.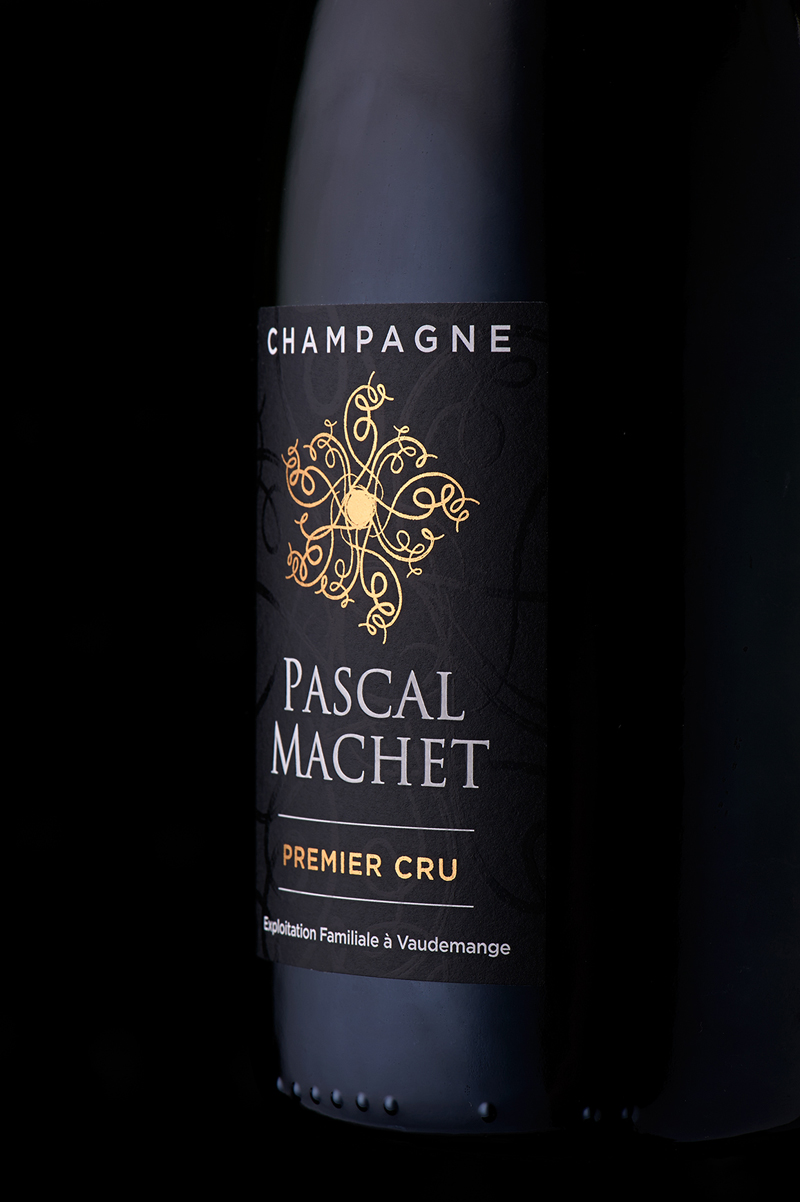 Visual aspect
The bubble is thin and airy. The cord, with certain dynamics, begins under cover of a pale gold glitter.
Olfactory appearance
The first nose, full of delicacy, reveals pastry notes, delicately gilded brioche, pastries and butter biscuits. This assumed generosity is revealed again, from the second nose, after aeration, marked by ripe fruits with yellow flesh.
Taste aspect
A creamy texture, the mouth is in perfect harmony with the olfaction, unctuous and opulent, while maintaining the tension and vivacity of a soil borrowed from minerality.
A hint of almond, a touch of gingerbread and a hint of quince paste combine to bring the wine to a mature plain.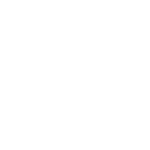 Pinot noir : 27 %
Pinot meunier : 51 %
Chardonnay : 22 %
Sugar dosage : 9,1 g/L
Tasting temperature :
As an aperitif, serve at 7 – 8 ° C.
At the table, serve at 10 – 12 ° C.
Examples of food and wine pairings :
Blanquette of veal – Sole meunière with white butter – tarte tatin