VIEILLES VIGNES
Brut Vintage
The Vieilles Vignes cuvée arises from more than 40 years old vines
and is magnified by an exceptional harvest.
This atypical Champagne is powerfull, generous and aromatic.
Its sophistication and its dry fruit notes can be enjoyed
slowly and peacefully from aperitif to dessert.

VIEILLES VIGNES VINTAGE 2011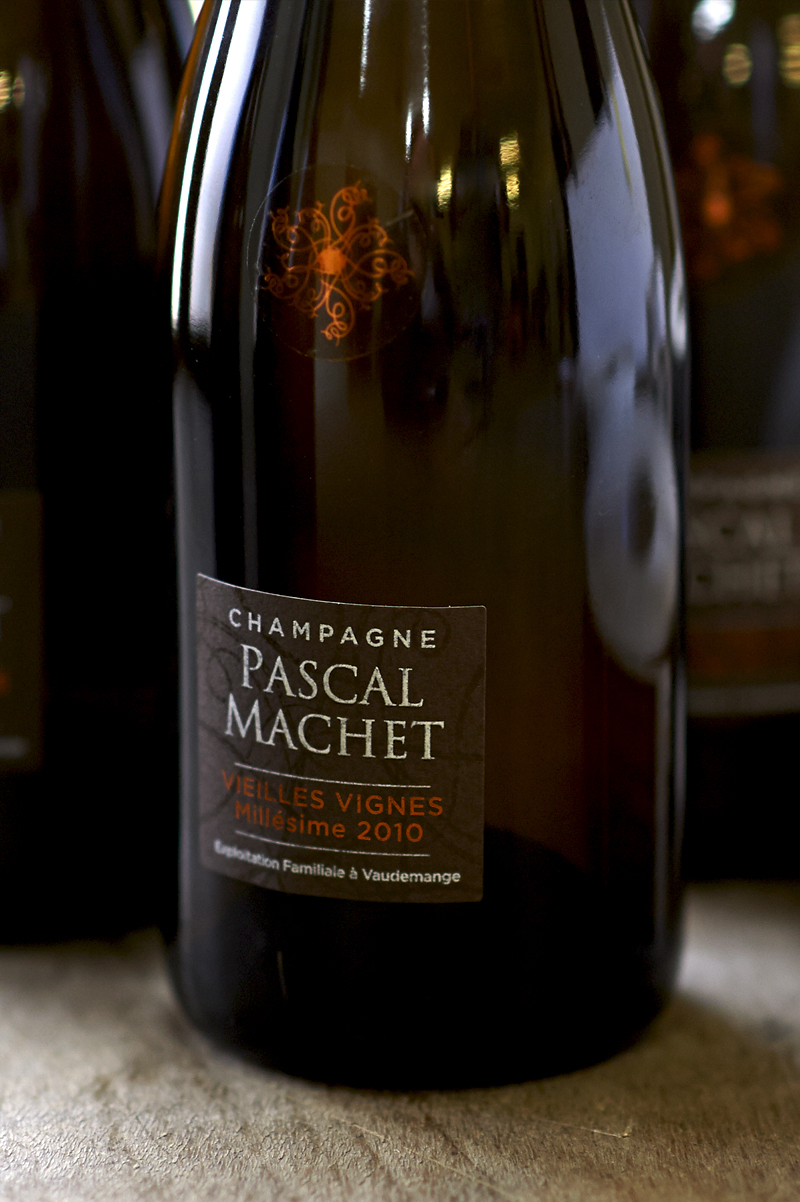 Visual aspect
A great elegance on a light yellow slightly amber with brilliant reflections which reflect on the crystalline walls of the glass. The bubbles are fine and very numerous, grouped together in a myriad of overlapping strings to form a delicate bead of foam bordered by a persistent disc. Golden reflections complete this subtle dress.

Olfactory appearance
The notes are both floral and fruity. We detect hawthorn, linden, verbena, lilac, a hint of blooming carnation, notes of roses. The fruit is marked by pear, peach, grapefruit, lemon, clementine, a slight hint of orange blossom on a hint of menthol. A beautiful aromatic persistence, a nice olfactory roundness, delicate scents of aromas as complex as each other.

Taste aspect
The palate is smooth and delicate with a nice silky touch on the taste buds. Effervescence is synonymous with velvety and voluptuousness. The balance between sweetness and acidity is perfect with remarkable aromatic warmth. Fruity notes of grapefruit, barely candied lemon, peach in syrup, baked pear. Also notes of flambed bananas, marshmallow, apple with sugar. A nice length, a moderate power, a nice balance in the mouth.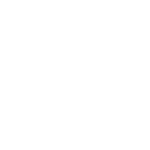 Wine base : harvest 2011
Pinot noir : 33,3 %
Pinot meunier : 33,3 %
Chardonnay : 33,3 %
Sugar dosage : 9,8 g/L
Tasting temperature :
As an aperitif, serve at 7 – 8 ° C.
At the table, serve at 10 – 12 ° C.
Examples of food and wine pairings :
Rack of lamb – Seafood vol au vent – Meunière trout – Queen bite – Apple and caramel turnover

Concours mondial de Bruxelles 2019 :
Gold Medal
Hachette Wine Guide 2020 : 1 star