ROSÉ SOUS BOIS
Brut Vintage

This mature rosé champagne
from the 2007 harvest will delight
lovers of rich and intense wines.
Its aromas evoke spices,
candied fruits with woody notes
and roasted coffee.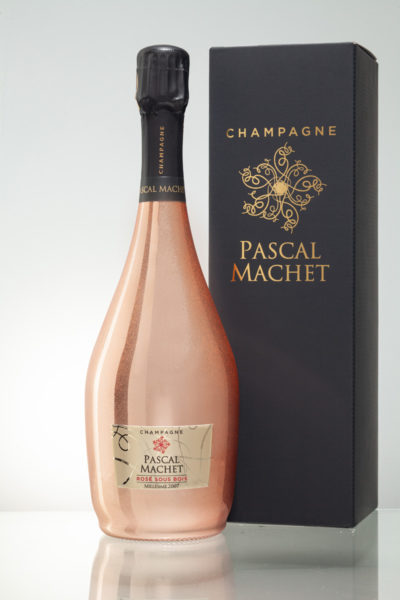 Visual aspect
The color is amber pink with copper highlights and a fine bubble. This champagne offers a visual maturity reminiscent of a rare and exceptional product.
Olfactory aspect
The aromatic palette is rich and the intensity released by this gastronomic champagne draws the taster into a spicy universe with notes of tobacco and noble wood essence. Maturation in wood gives it notes of fruit pits and cherries in brandy.
Taste aspect
On the palate, the sensations are very vinous and lead us to consider the service of this Special Cuvée Rosé sous Bois 2007 as a gastronomic vector.
The attack is straightforward and keeps a very nice freshness despite more than 10 years in the cellar. The mid-palate is dense with notes of candied fruit and the finish releases woody aromas and roasted coffee all along, giving the 2007 vintage its letters of nobility.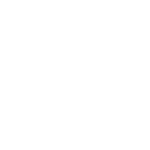 Harvest 2007
Pinot noir : 42%
Pinot meunier : 0%
Chardonnay : 38%
Red aged in wood : 20%
Sugar dosage : 7.1 g / L
Tasting temperature :
As an aperitif, serve at 7 – 8 ° C.
At the table, serve at 10 – 12 ° C.
Examples of Food and Wine pairings :
Grilled meat, goat cheese, orangettes, tournedos with cranberries