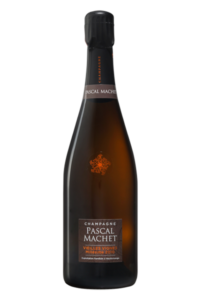 Every year, with Spring, the awards for competitions arrive. However, this year, all of the competitions have been postponed for a few weeks. So it was not with Spring that the good news came, but with summer. Indeed, our vintage Vieilles Vignes 2010 obtained a Silver medal at the Prix Plaisir Bettane + Desseauve.
The Prix Plaisir Bettane + Desseauve competition is a prescription label for consumers, which concerns all French and foreign wines, sold between 2 and 18 euros, and all champagnes at less than 30 euros.
The jury appreciated the beautiful aromatic palette and the complexity of this cuvée, with a fairly vinous finish on a high quality fruit. Once again, we are honored with this medal. This is in addition to the medals already obtained for our Vieilles Vignes cuvée: a Gold medal at the 2019 World Competition in Brussels, as well as a star in the Hachette Wine Guide 2020.
Let us not forget the medals of our other vintages; a gold medal at the 2020 Brussels World Competition for the Tradition cuvée and a selection from the 2020 Hachette Wine Guide for Marie Louise d'Eu.
We are awaiting the results of the other competitions, hoping that our work will once again be rewarded !